Welcome to our website.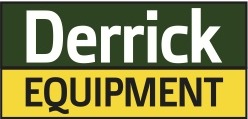 New Items:
→ Our Green Tag Sales Event is going on now! Check out the "Current Promotions" page for savings details.
→ The New Gator™ RSX850i is here! Check out the Featured Video below.
→ Supporting dealer of Midlandsgreen.com and home to exclusive Deere Season Deals.
Featured Videos
John Deere 175th Anniversary

The New John Deere Gator 550 S4!

John Deere 1 Series Sub-Compact Tractor
Commercial Z900 Series